THE PROJECT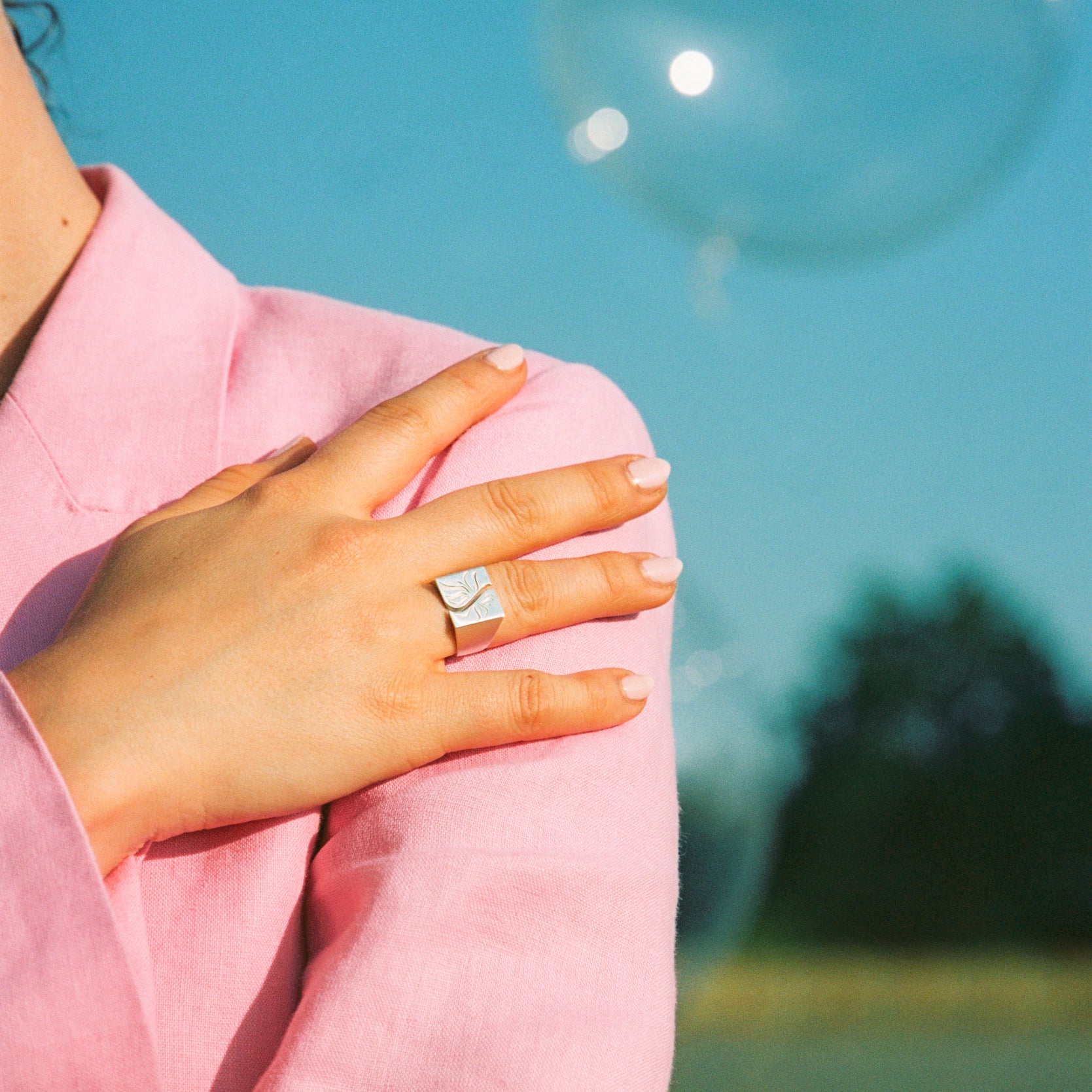 For "Conversations" SALOMEA meets three female* artists for a special mixed arts collaboration. Based on three talks a multidimensional piece of art was formed: three songs as an EP, the conversations as a podcast that dives deeper and a movie as the centerpiece that bundles all the perspectives, knowledge, experiences and passion of the artists involved.
Musician Rebekka SALOMEA, performance artist & writer Sophie Yukiko, director Svenja Trierscheid and jewelry & fashion artist Luise Zücker teamed up to rethink what making art is today, to talk representation, responsibility and the power of community and by that: create more than music, more than a music video.
The combination of elements from analogue movie making, fashion editorials, contemporary performance art, voguing, the collaborative way of content creation and the futuristic music melting pot as the soundtrack turns "Conversations" into poetry - into an extraordinary visual and sonic experience.
THE CONVERSATIONS
The podcasts - the original Conversations - were the starting point for what turned out to become a unique mixed arts collaboration, bigger than we had ever imagined. The idea was to hear female* artists talk about their work, their expertise. Everything that followed was based on these talks: three songs as an EP and an expressive art film as the centerpiece of an awesome story.
Episode 001 - Svenja Trierscheid
Episode 002 - Sophie Yukiko
Episode 003 - Luise Zücker
Rebekka Salomea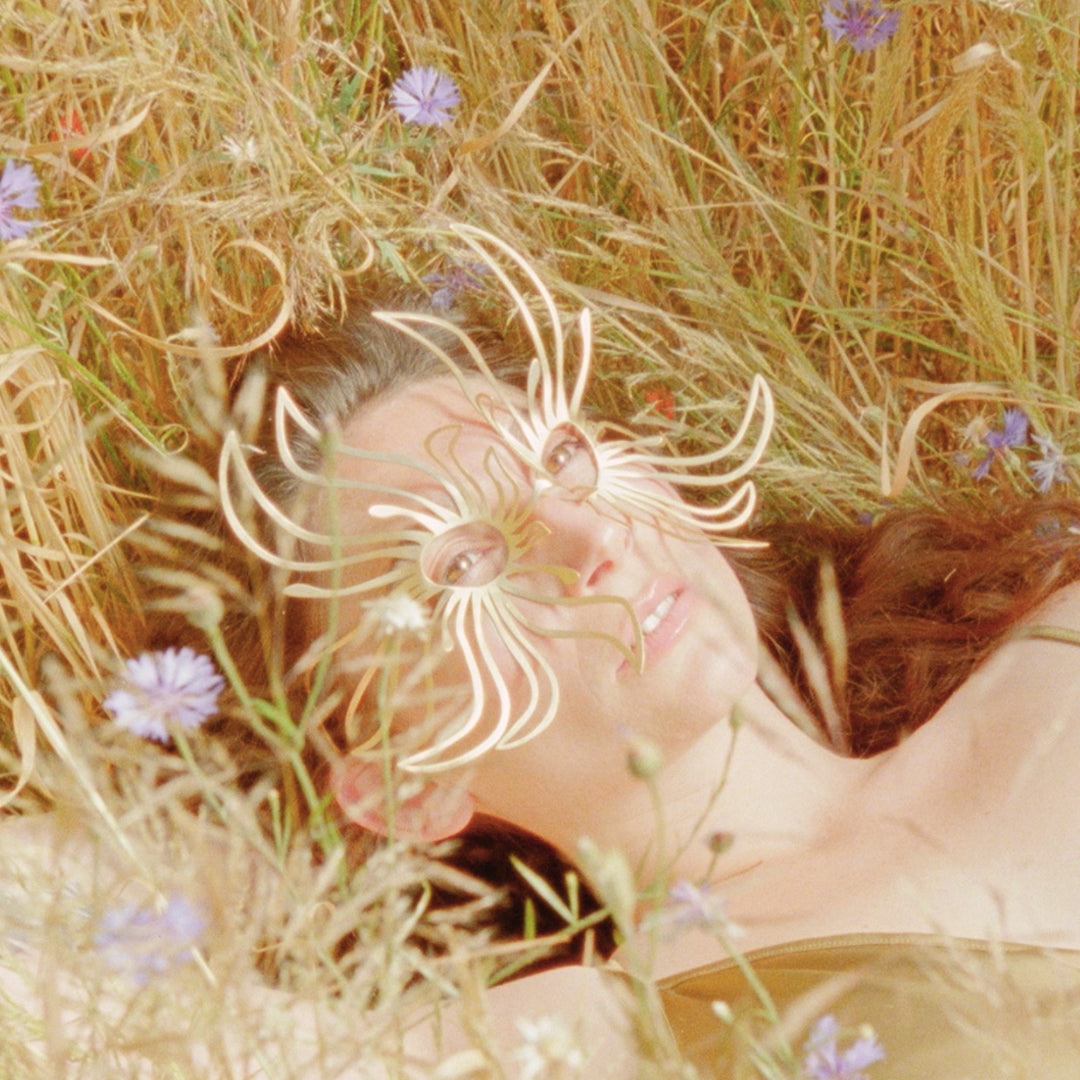 Rebekka Salomea studied vocals in Cologne and Copenhagen. She and her high class band have performed at renowned festivals like Jazzablanca (Morocco), Avignon Jazz festival (France) or Moers Festival (Germany). Her music is a contemporary multi-genre melting pot: The unique mixture of hiphop infused jazz, rnb and contemporary electronic music finds its perfection on the three pieces of "Conversations". The current album "Bathing in Flowers" was nominated for best album and best vocals for the renowned German Jazz Awards and received a lot of attention from media and streaming platforms.

https://salomeaofficial.com
Svenja Trierscheid is a photographer and director. Her photography mostly centers around portraits and nature. She has worked on numerous fashion editorials with brands like Gucci, Nike, i-D Germany and various print magazines. Together with Sophie-Yukiko she has made two expressive, strong short films: RATED X and HE R E. Her art extends through her instagram feed and a beautiful website, including a visual diary and photography from travels that capture authentic scenery and people.

https://www.svenja-trierscheid.com
Svenja Trierscheid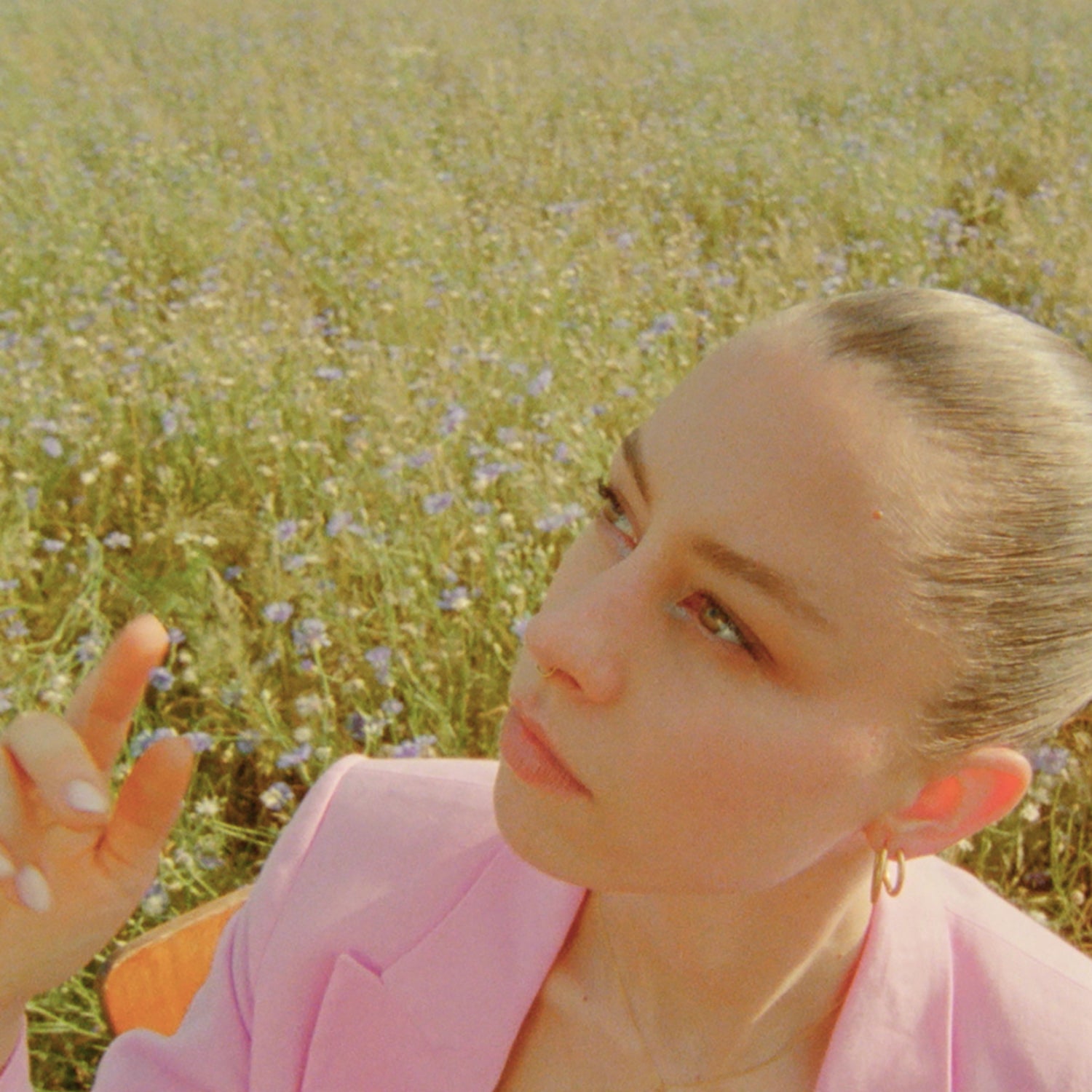 Luise Zücker
Luise Zücker is a fashion designer, stylist and jewelry artist. She's an entrepreneur with a thriving online shop. She has worked for the acclaimed New York City fashion label VPL as an associate designer and contributed avant garde headpieces and body sculptures to movies such as Zoolander and numerous editorials for Blonde Magazine, Kaltblut, L'officiel and many more. At the moment she is focussing on her Jewelry Couture, which is "made to be an everyday reminder that you are accepted to take your stage and to be whoever you want to be!". Her collections are inspired by growth, female sexuality, and confidence.

https://shop.luisezuecker.de
Sophie-Yukiko Hasters is a dancer, writer and performance artist. Her work has received international recognition and has been featured in Vogue Magazine and the renowned art magazine Monopol. She tells stories with her movements and writes fiction, currently in the form of screenplay for film and television and for a performance project that is going to premiere in Berlin in December 2021. She's an active member of the Ballroom community - the European chapter of the Iconic House of Saint Laurent is her collective and family. She has worked with renowned artists like Stefanie Thiersch and the singer Rola and has directed and executed several productions with great political statements concerning visibility and power.

https://www.instagram.com/sophieyukikosaint/
Sophie Yukiko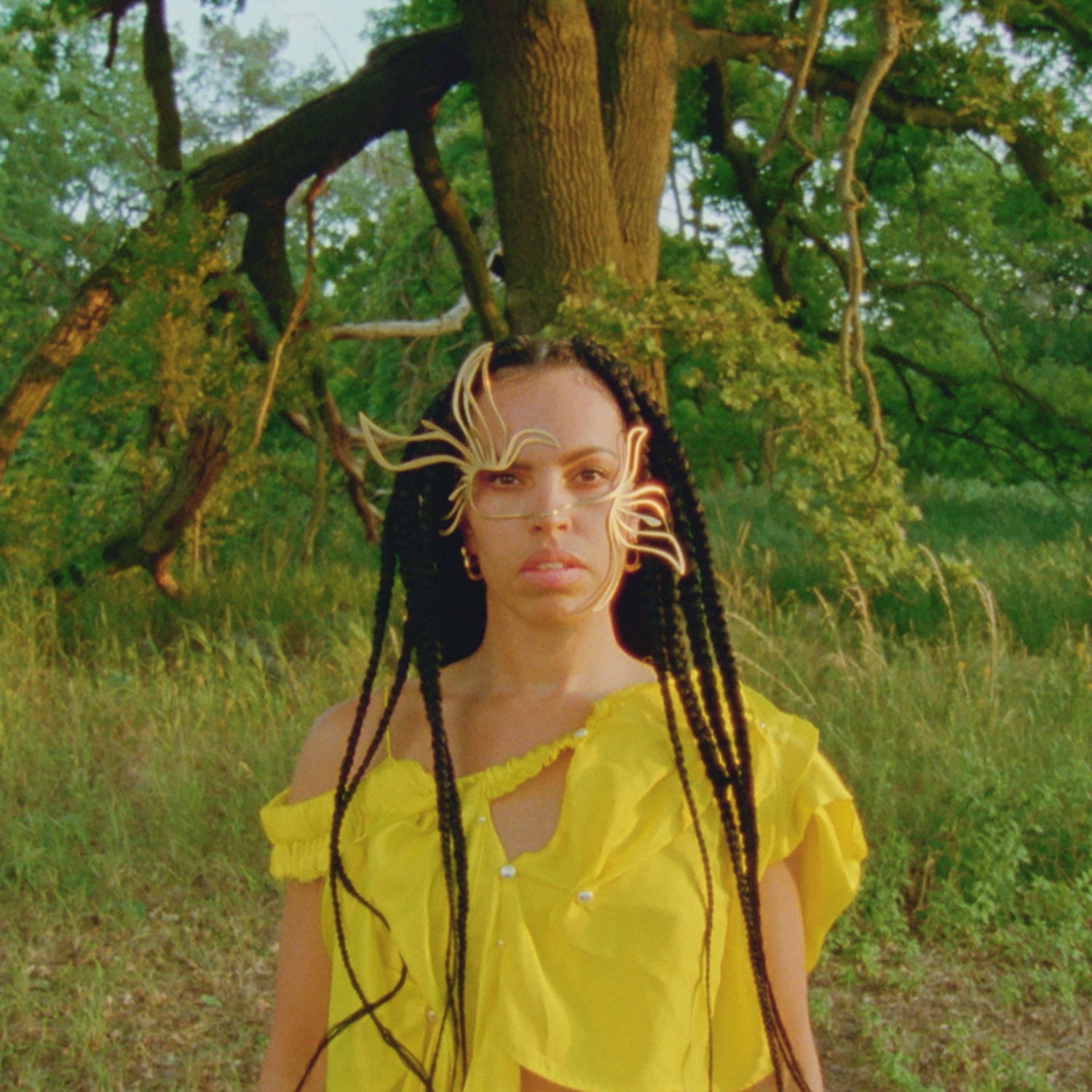 THE JEWELRY
A limited collaboration piece by Luise Zücker X SALOMEA is available now in the SALOMEA shop.